Yesterday, Aug 4th, Nathan Fletcher was the only district supervisor to vote NO on Sheriff Gore's proposed outsourcing of the county's inmate healthcare services.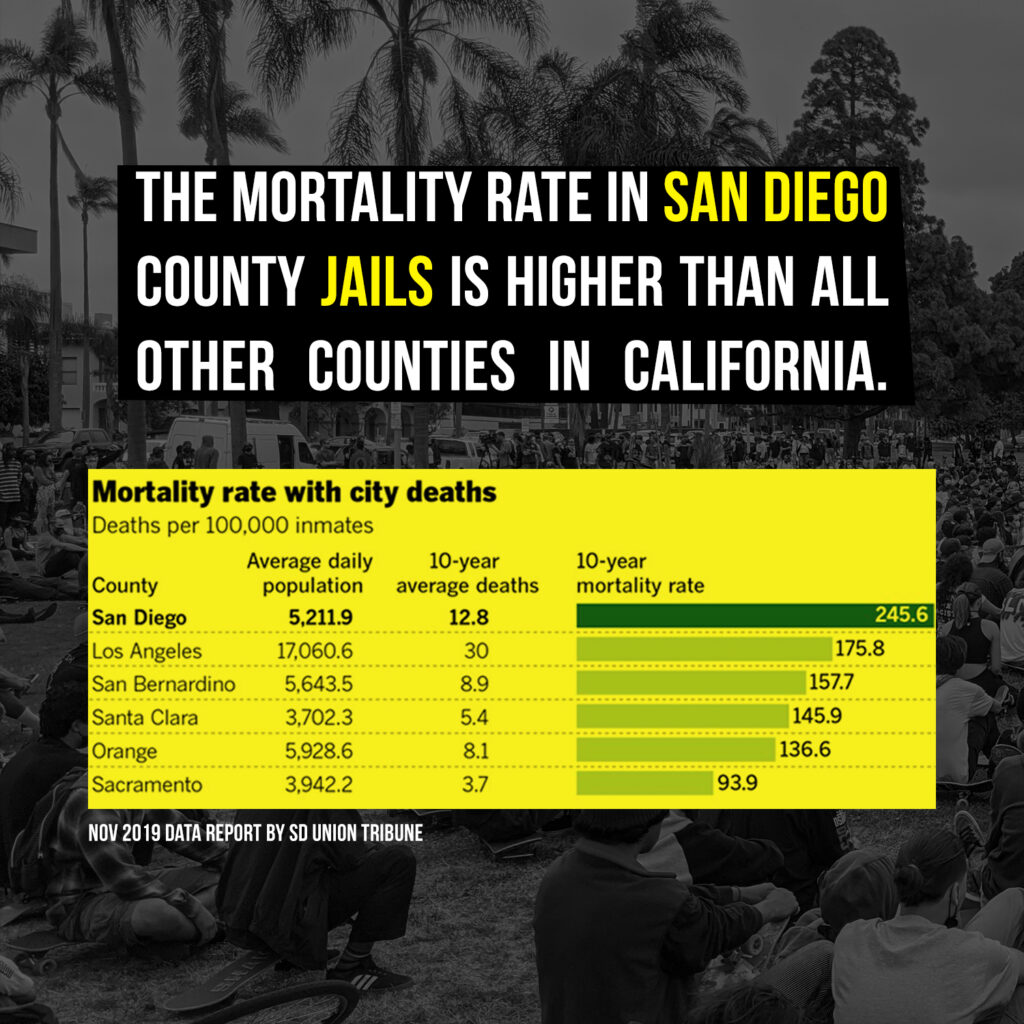 San Diego County used $8 million of TAXPAYERS' MONEY (out of the General Fund and NOT from the Sheriff's Budget) for all the legal cases that Sheriff Gore's Department lost due to medical neglect of incarcerated people in County Jails.
San Diego has highest jail mortality rate among largest counties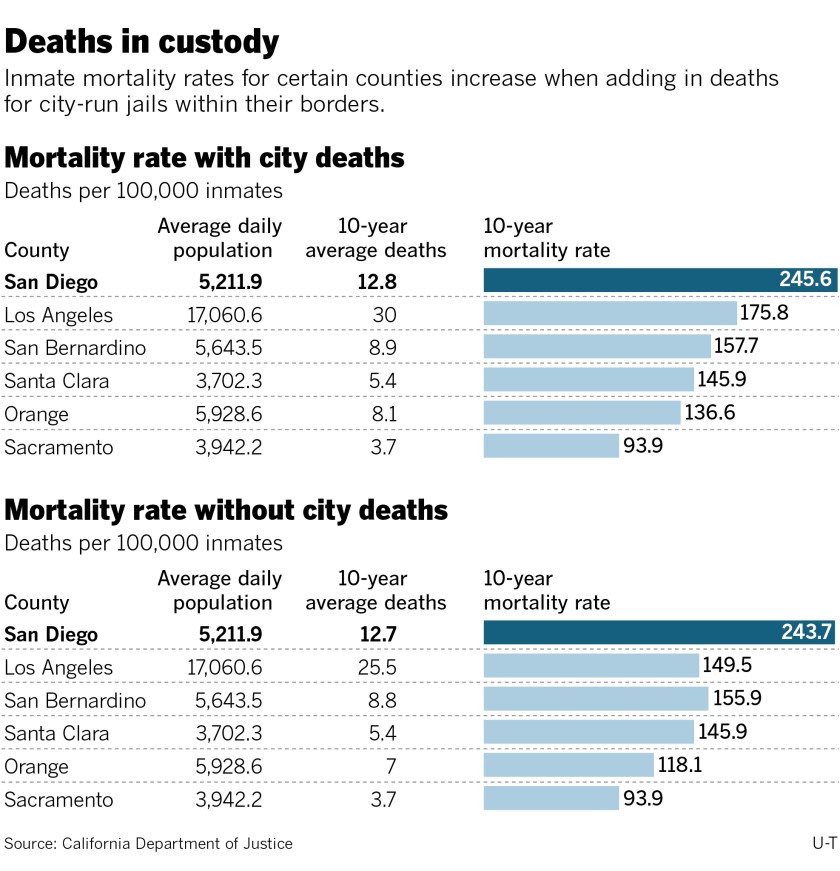 Paul Silva, 39, died on March 28, 2018, suffering from brain damage and other injuries. His death came less than two days after he had been taken to jail by San Diego police.He's just one of 140 inmates who have died in San Diego County jails since 2009.
The San Diego Sheriff's Department spent more than $8 million in legal claims and settlements related to allegations of lapse in medical and mental health treatment in county jails. This money is paid by taxpayers.
We need to address the root of the problem & finances should not be the deciding factor if an individual receives mental health and/or addiction support. If those struggling with mental health disorders or addiction had good insurance and/or financial support, a large percentage of these individuals would have never encountered the police in the first place.
Brand Turner, with A Healthy Life Recovery, is creating innovative ways to work with individuals regardless of their financial and insurance struggles. If you, or somebody you know, is looking for mental health or addiction support reach out to Brandon Turner directly:
Brandon@healthyliferecovery.com
Nathan Fletcher is the only district supervisor that made a stand today. This situation is developing. We vote in November,